Ralf Brueck
Ralf Brueck (*1966) is a younger exponent of the Düsseldorf School of Photography, which has achieved worldwide renown through Becher, Höfer and Ruff, whose master student he became in 2002. From 1996 to 2003, he studied at the Art Academy Düsseldorf. He has won several prizes and grants, amongst others Stiftung Kunstfonds Bonn, Villa-Romana Grant, Leo-Breuer Grant, Bonn. His work has been exhibited worldwide, amongst others, Rheinisches Landesmuseum Bonn, NRW Forum Düsseldorf, Kunstverein Arnsberg, SK Stiftung Kultur Köln, Museum Kunstpalast Düsseldorf, Kunsthalle Düsseldorf, Museum Baden Solingen, Deutsches Haus New York,
Art Cologne, Goethe Institut Helsinki, Lianzhou Museum of Photography Guangzhou, Austin Center for Photography,
Signal Gallery New York, James Harris Gallery Seattle. His works are part of collections worldwide at amongst others Klein Collection, Candida Höfer Collection, Thomas Ruff Collection, Kunsthaus Kornelimünster, Hanten and Schmidt Collection, Stadtmuseum Düsseldorf, Viehof Collection. Ralf Brueck is an active and one of the first members of the international artist group darktaxa-project and works at the interface of photography and digital image processing. Ralf Brueck lives and works in Düsseldorf, Germany.
Link: www.ralfbrueck.com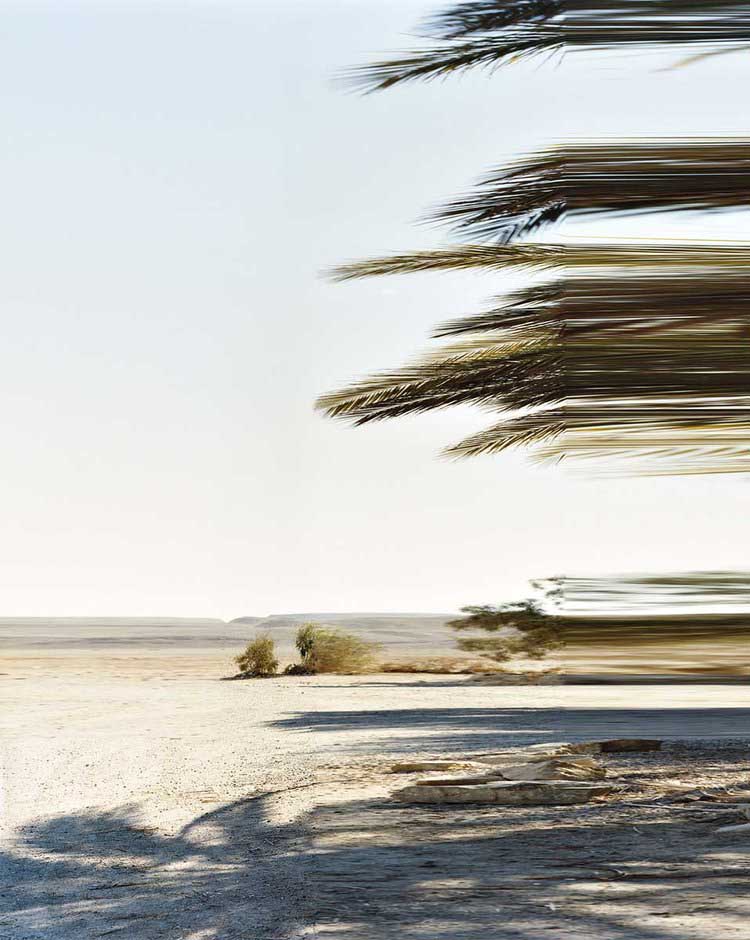 Ralf Brueck: Wouldn´t it be nice, 202 x 161cm, Digital C Print, Diasec, Frame, 2011
Ralf Brueck arbeitet in seinen Werkgruppen "Distortion" und "Deconstruction" mit selbst erstellten Fotos als Ausgangsmaterial. Diese können analog oder digital erstellt sein und werden in einem zweiten Arbeitsschritt (nach einem eventuellen Scanvorgang) mit gängigen Bildbearbeitungsprogrammen digital bearbeitet. Brueck "wirkt auf das Ausgangsfoto ein" um es zu "zerstören", wie er selber sagt. Der ursprüngliche Ort und Zeitpunkt der Aufnahme, der fotografische Bezug wird von Brueck digital überformt, der konventionelle Realitätsbezug des Mediums "Fotografie" tritt vor dem Bild, dem Original und seiner Entfaltung in den Hintergrund bzw. verschwindet ganz. Die Bildtitel, z.B. "wouldn't it be nice", verstärken diese Aspekt der Arbeit, sie stehen in keiner Verbindung mit dem fotografischen Ausgangsmaterial, und werden von Brueck im Nachhinein assoziativ gewählt.
Text: Michael Reisch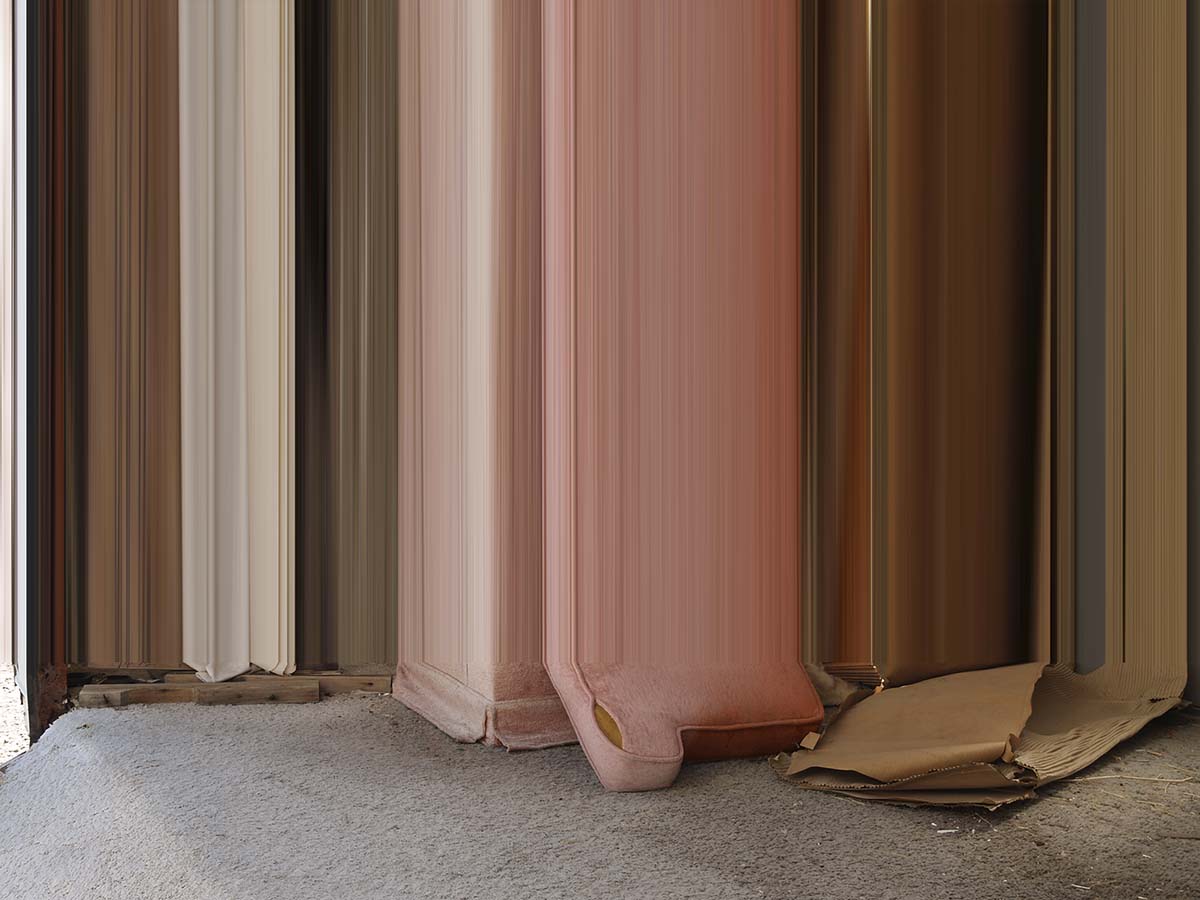 Ralf Brueck: Home sweet home, 160 x 213cm, Digital C Print, Diasec, Frame, 2015, Courtesy Kunst & Denker, Düsseldorf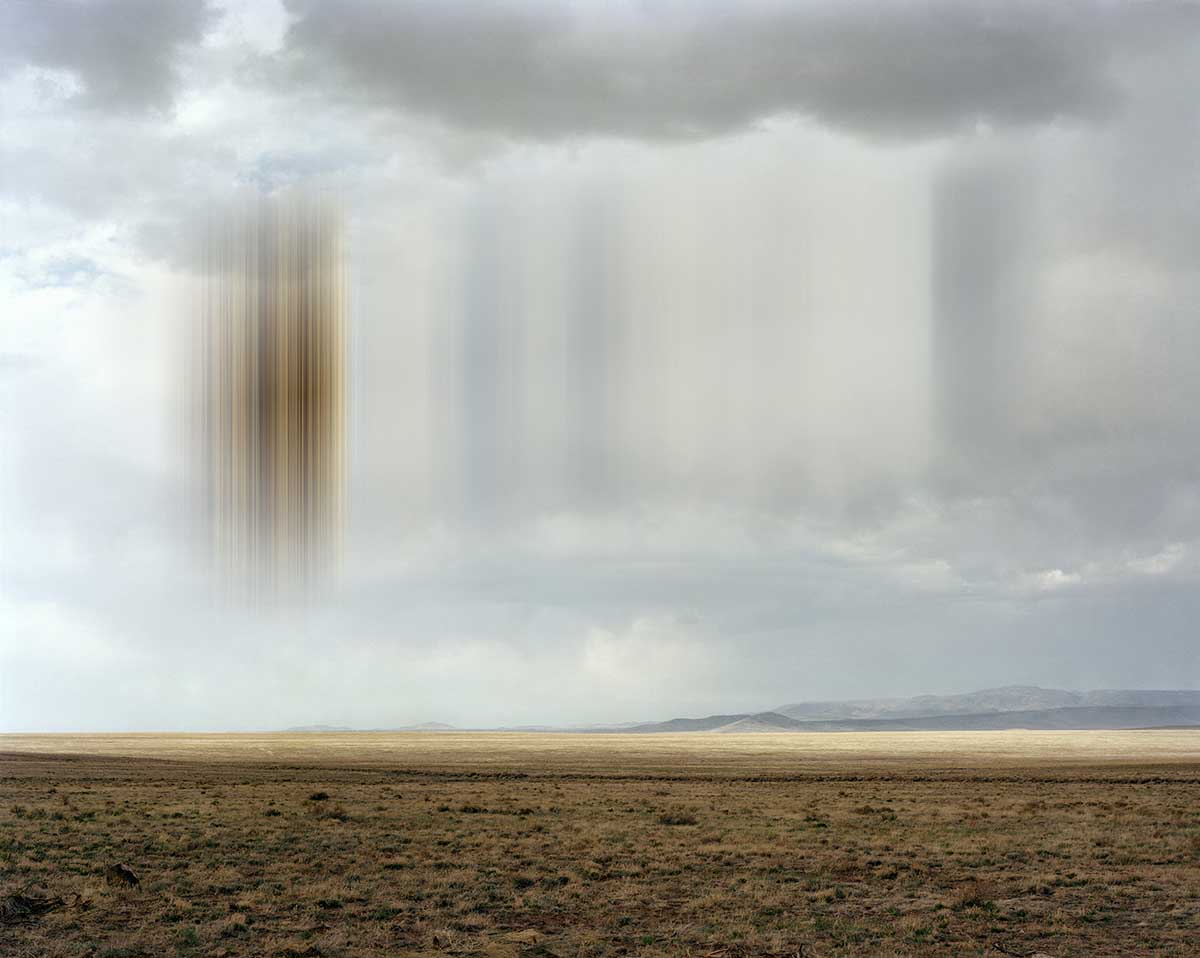 Ralf Brueck: Then I kissed her, 161 x 202cm, Digital C Print, Diasec, Frame, 2015, Courtesy Kunst & Denker, Düsseldorf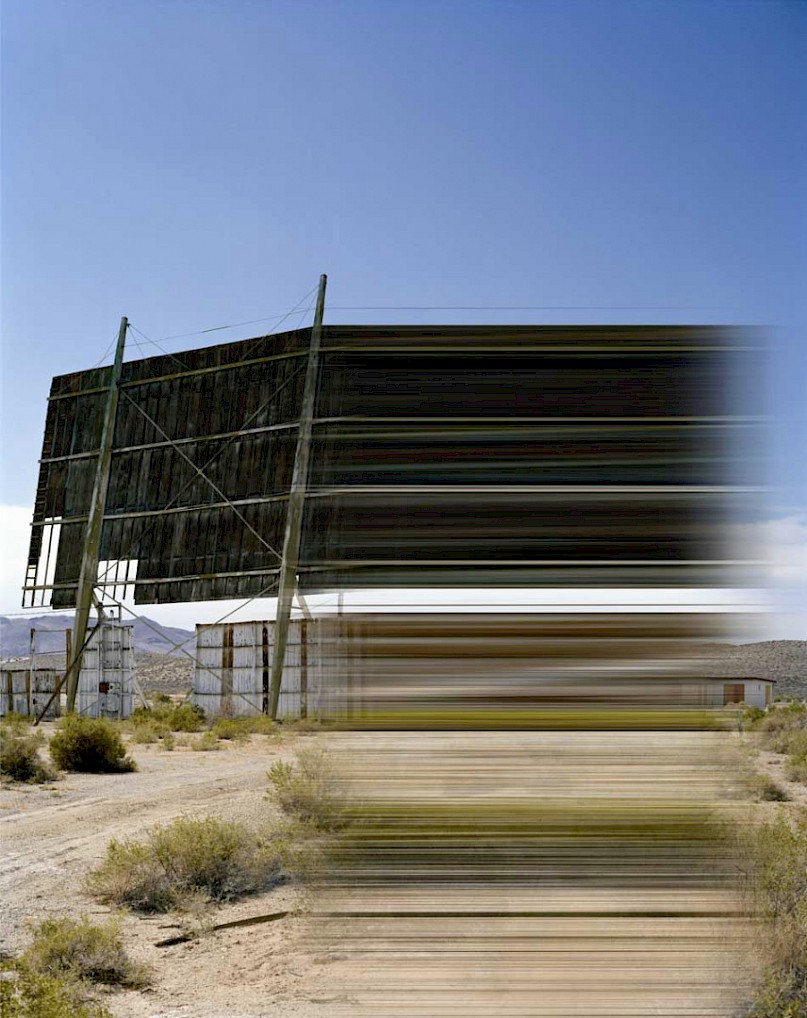 Ralf Brueck: Just another nervous wreck, 288x149 cm, Digital C Print, Diasec, Frame, 2015, Courtesy Kunst & Denker, Düsseldorf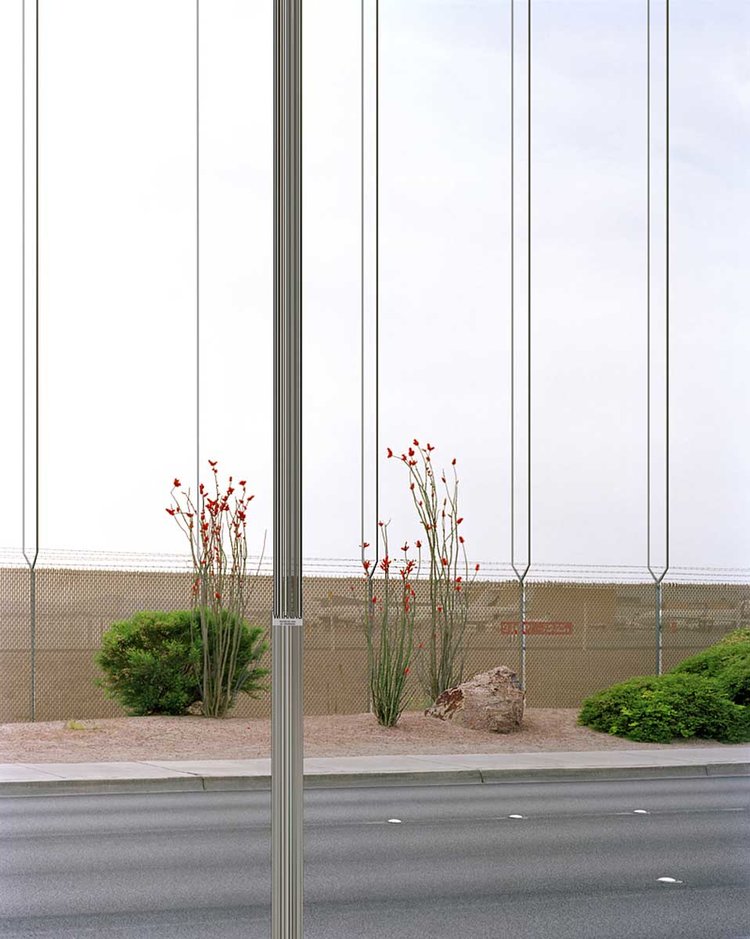 Ralf Brueck: Warning, 60x50 cm, Digital C Print, Diasec, Frame, 2015, Courtesy Kunst & Denker, Düsseldorf