Aaron Scheer
Aaron Scheer (*1990) received a Master of Science (M.Sc.) at HDK – Academy of Art and Design, Gothenburg, Sweden. His work is known for utilizing the digital realm to expand what painting can be and mean today by combining elements of photography, collage and painterly technique. His work has been widely shown internationally at, among others, Museum of Contemporary Digital Art (MoCDA), The Wrong Biennale, KÖNIG GALERIE, Boros Foundation, Annka Kultys Gallery, OFFICE IMPART, Sunday Art Fair, Art Brussels, isthisit or Offsite Project. His works are part of notable collections such as Sammlung Wemhöner and Kunstmuseum Bonn. Aaron Scheer lives and works in Berlin, Germany.
Link: www.instagram.com/aaron_scheer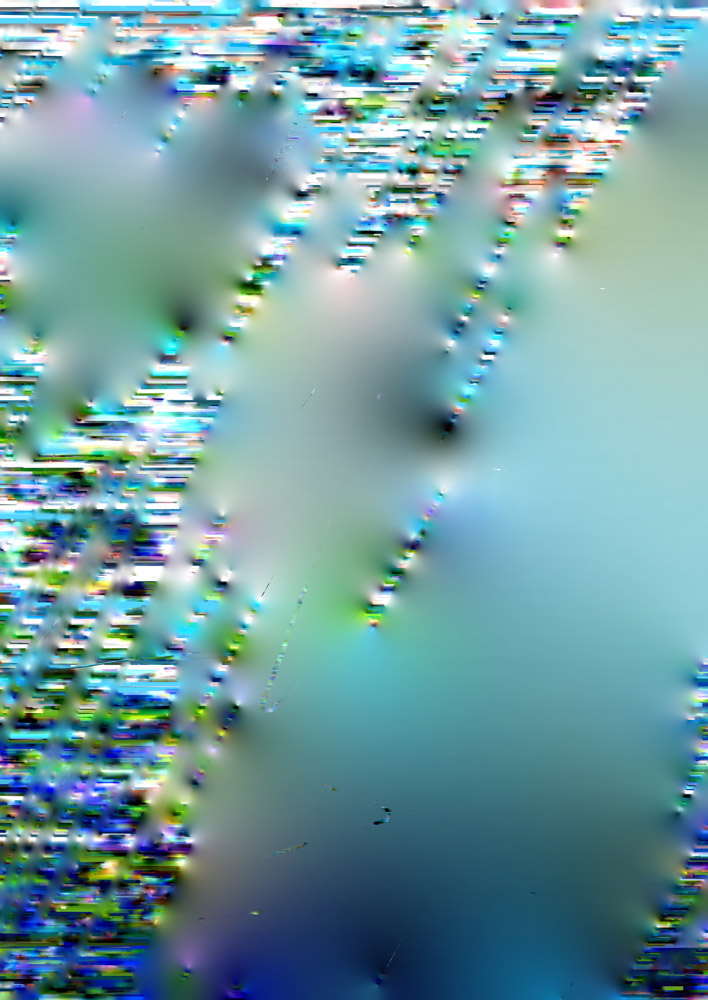 Aaron Scheer: DaNA IX, pigment ink on archival paper, 170x120 cm, 2018, Courtesy: Annka Kultys Gallery, London
Aaron Scheers Arbeiten der DaNa-Werkgruppe scheinen auf den ersten Blick durch digitale automatische Prozesse oder ablaufendene Computerprogramme entstanden zu sein. Sie erinnern z.B. an Glitches, chaotische Datenüberlagerungen oder algorithmische Abläufe und weisen stellenweise fotografisch-gegenständliche Anmutungen auf. Ihnen liegen allerdings keine real existenten Gegenstände, oder sonstige gegenständliche Bezugspunkte zugrunde. Vielmehr sind sie im technischen Sinne freie Bildschöpfungen, die Scheer mithilfe digitaler Bildbearbeitungs-Software kreiert. Als visuelle Referenz dienen ihm hierbei sowohl die digitale Welt des UX Design (User Experience Design), als u.a. auch analoge Maltechniken (Scheers biographischer Hintergrund ist die analoge, traditionelle Malerei). Sichtbar sind ausschließlich Scheers eigene, subjektiv-ästhetische Entscheidungen, die er mit digitalen "Zeichenwerkzeugen" umsetzt und als Inkjet-Prints ausdruckt. Man könnte Scheers Arbeiten als Imitationen oder Nachempfindungen fiktiver digitaler Bilder bezeichnen, als mit digitalen Tools erstellte "Fake-Digitals", er spricht selbst von "roh verzerrten malerischen Versionen von big data (raw distorted painterly version of big data)".
Text: Michael Reisch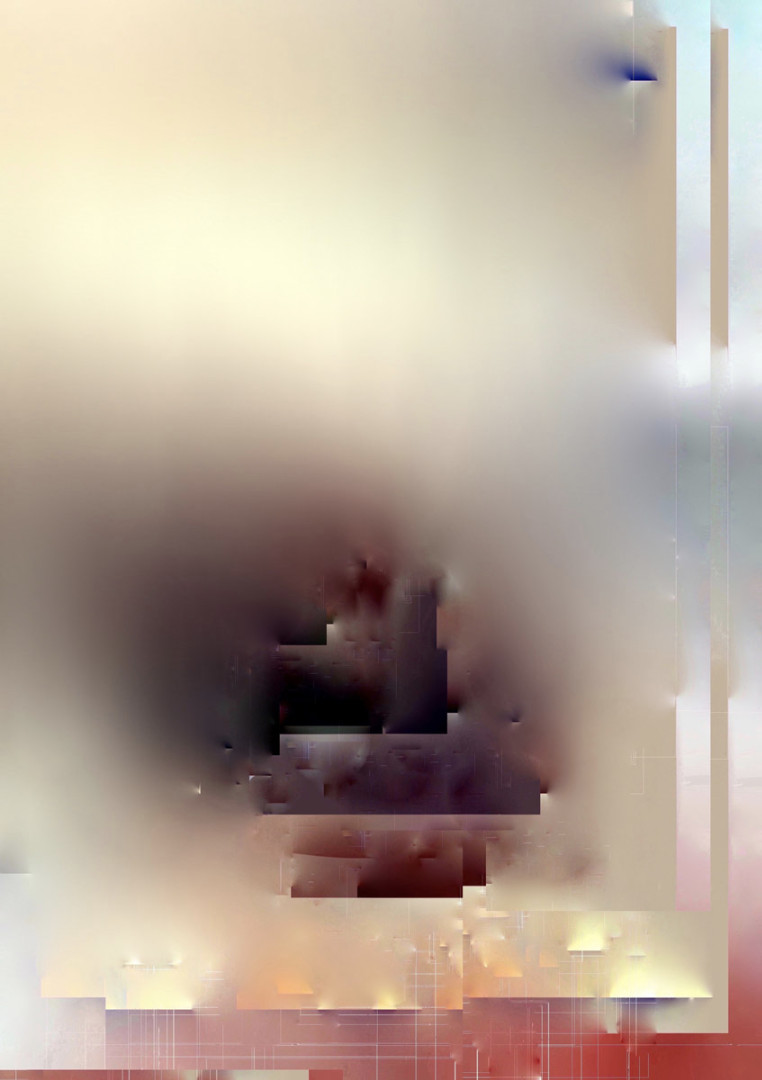 Aaron Scheer: _Trending - Green Architecture Archives, 2020, pigment ink on archival paper, 50 x 37 cm, 1/1, 1 AP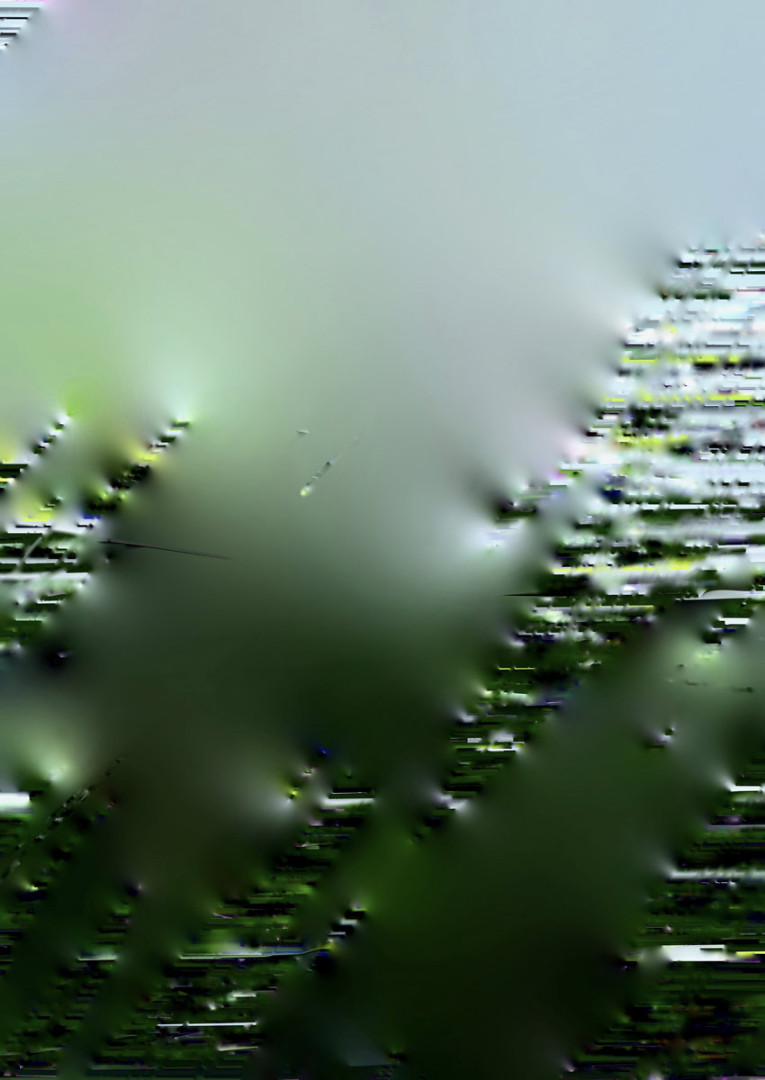 Aaron Scheer: DaNA XV, 2020, pigment ink on archival paper, 173 x 123 cm, 1/1, 1 AP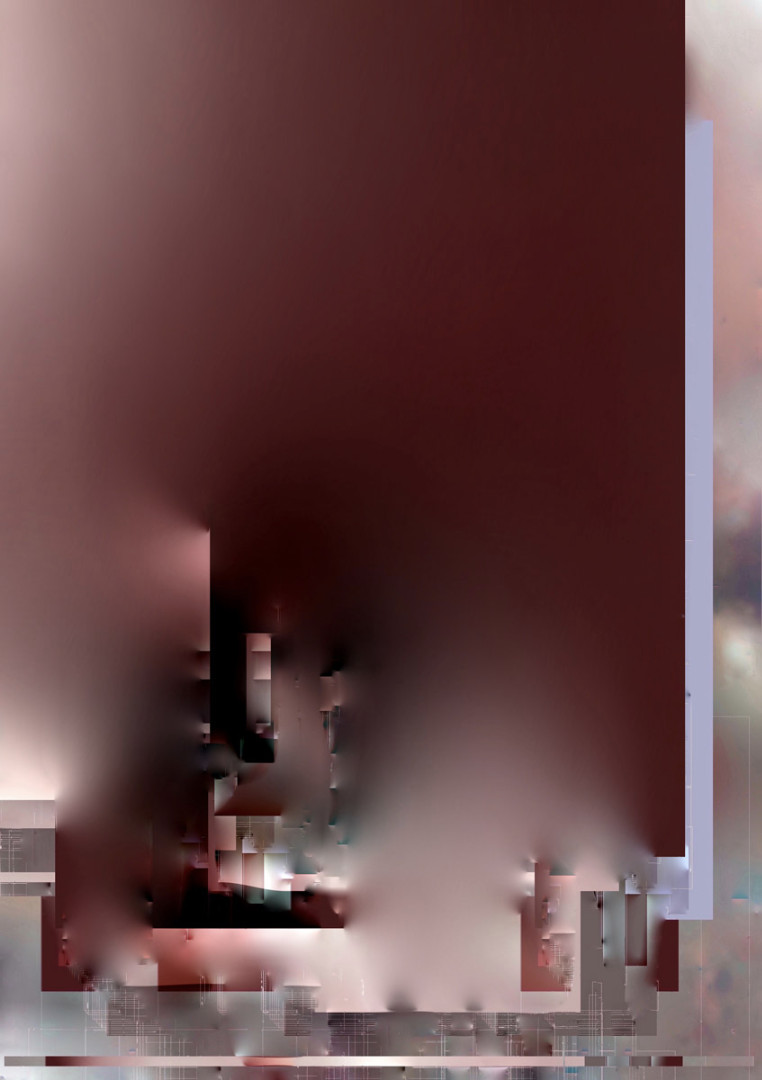 Aaron Scheer: _Ruby City in Texas revealed…,2020, pigment ink on archival paper, 50 x 37 cm, 1/1, 1 AP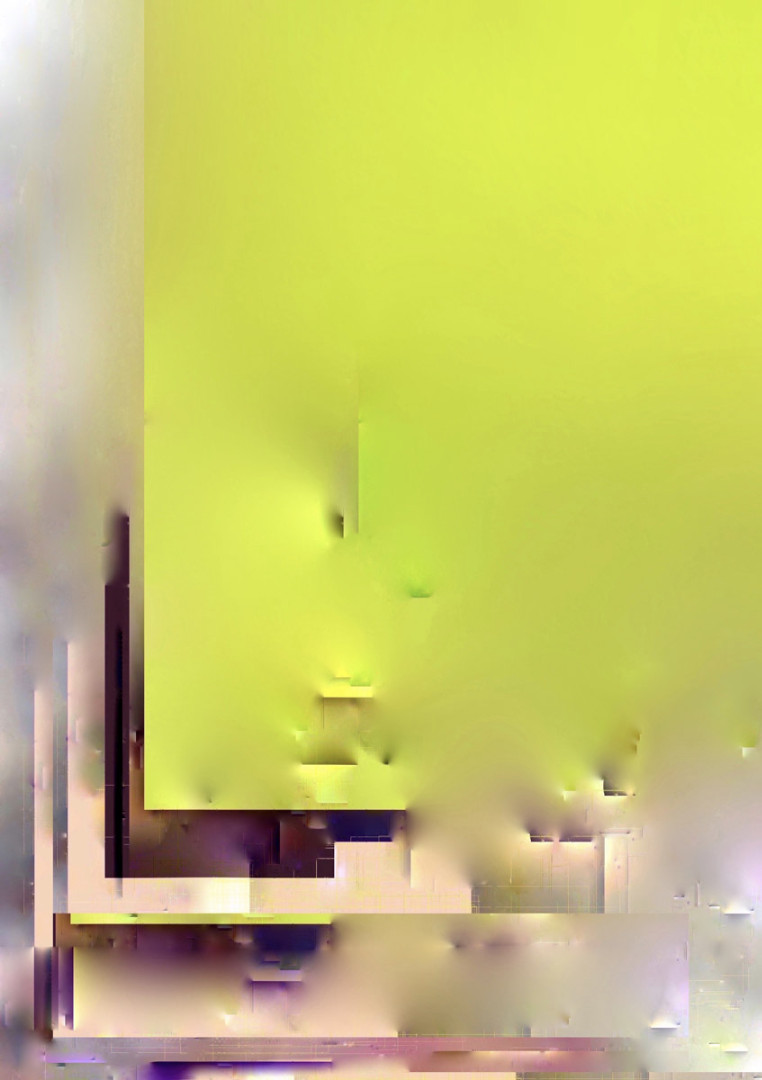 Aaron Scheer: DaNA VII 2020, pigment ink on archival paper, 173 x 123 cm, 1/1, 1 AP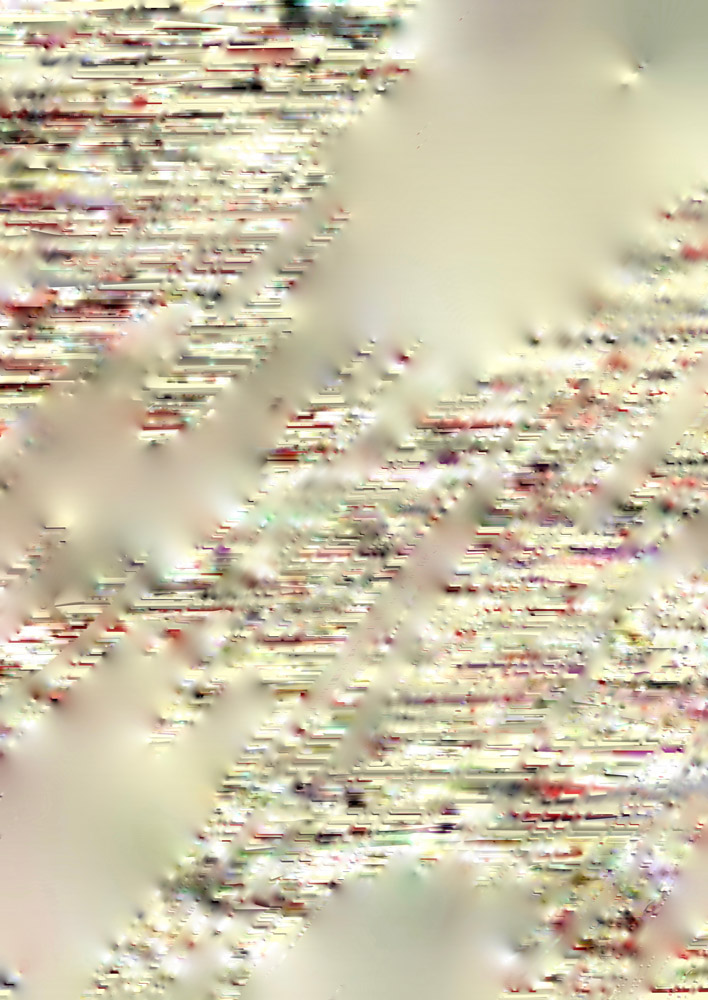 Aaron Scheer: DaNA V, pigment ink on archival paper, 120x85 cm, 2019, Courtesy: Annka Kultys Gallery, London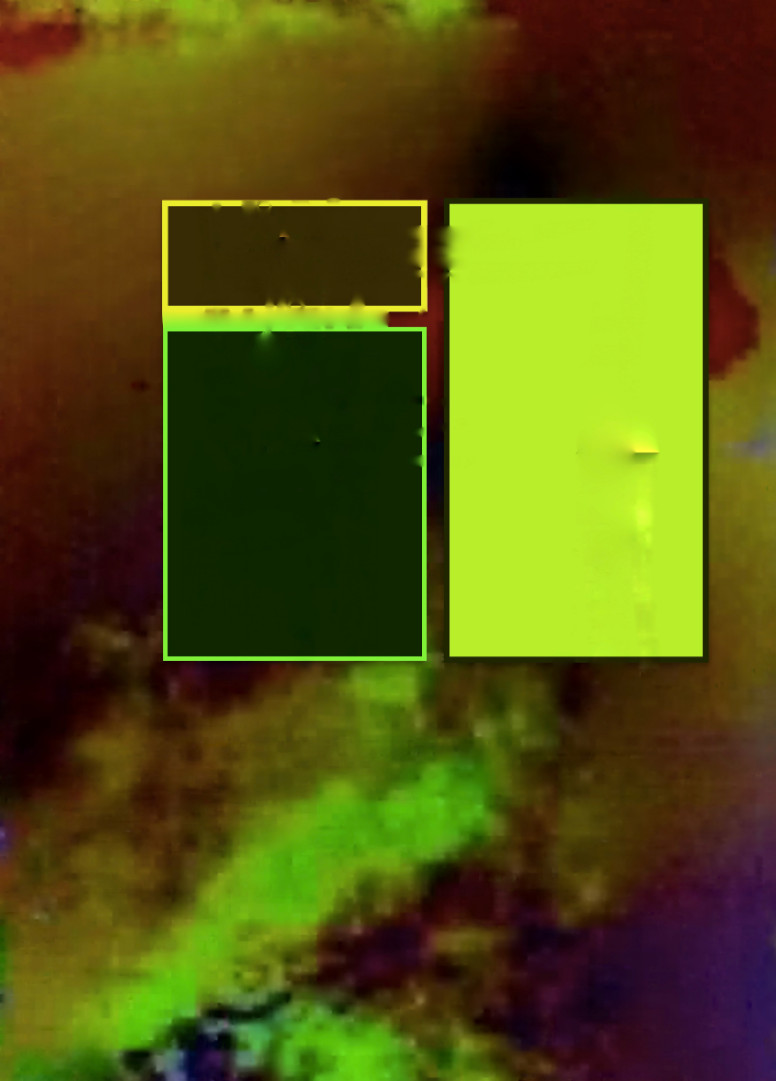 Aaron Scheer: aobe-suite (3), pigment ink on archival paper, 90x60 cm, 2019, Courtesy: Annka Kultys Gallery, London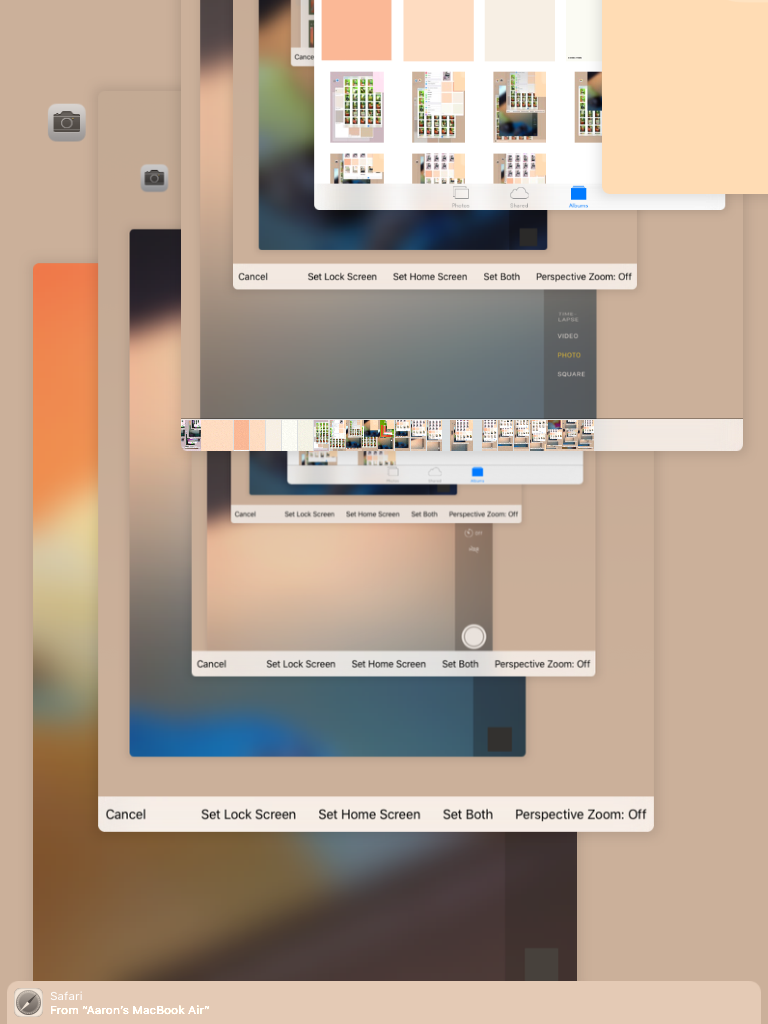 Aaron Scheer: Safari, pigment ink on archival paper, approx. 33,7x27,3 cm, 2019, Courtesy: Annka Kultys Gallery, London